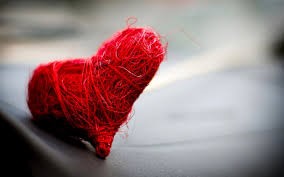 Chains do not hold a marriage together. It is threads, hundreds of tiny threads, that sew people together over the years"-Simone Signoret
However, sometimes those threads get frayed over time as you both just became too busy for each other, or you focused on family, work or both. Other times the threads got caught due to a major break in trust.  Either way, using humor, warmth and practical strategies, I  utilize my advanced training in the Gottman Method to help couples strengthen and improve their relationship.
I also specialize in working with children, adolescents, and their parents with behavioral, anxiety/depression, ADHD, learning and social challenges.  As a school social worker for the past 15 years, I have utilized fun, creative ways to engage youth to learn effective coping strategies using a combination of behavioral, art, play and yoga therapy.
Finally, I work with individuals to manage parenting, work/family stress and trauma using an eclectic but systematic approach that incorporates my training in mind-body therapies including Restorative Yoga, Somatic Experiencing, Mindfulness Based Stress Reduction, Dialectical Behavior Therapy and Cognitive Behavior Therapy.
I have been married for 21 years and have two children, ages 19 and 16. I have given workshops on Love and Logic Parenting, published in parenting magazines, have a Black Belt in Tae Kwon Do and occasionally do stand-up comedy.  I believe laughter is one of the best therapies that exists!